SEARCH ENGINE OPTIMIZATION (SEO)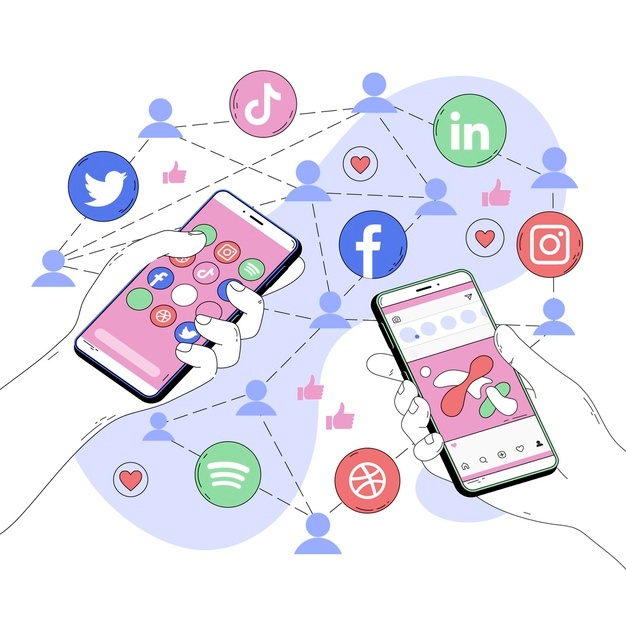 This is era of the Internet, where is 8 billion users use search engines to search for anything and everything. Businesses are more than aware ever that the better the visibility in search results, the more probable it becomes to garner consideration and pull in greater prospects while retaining clients. The My Developer are offers you a 360-degree approach in SEO services by mapping out the goal and metrics that best caters to your business needs. This is followed by keyword analysis which determines which business keywords will ensure that highest-ranking rank on SERPs.
The My Developer are the best search engine optimization company in India that provides:
Mefficient On-Page and Off-Page SEO activities.
Exceptional content optimization to keep a check on keyword stuffing, consistency, rationality etc.
Excellent Analytics Integration to track customer behaviour & visits.
Search ranking are great attributes that define the client experience. The search are intended to surface relevant definitive pages and giveing users a proficient search experience. Upgrade your website and content, given these components can help your pages rank higher in the searchse. We are the top search engine optimization company because we strive to enhance search engine presentability and good consumer experience for our clients' brands.