SOCAIL MEDIA MARKETING (SMM)
The my developer is the leading Social media marketing agency in India. We help business houses all small, medium, and big size in creating a good online reputation in the market. Through social media platforms such as Facebook, Instagram, Twitter, Linkedin, and Google Plus, we help your business to get greater audience attention on the different social media platforms.
SMO service helps you make your business impactful impression and make a connection that you can leverage to build up your brand image in the market. We will run the social media campaign that proves fruitful for you and allows you to grab the genuine leads which are easy to convert into business sales. The social media platforms are daily log-in by millions of users so impactful marketing done on these platforms help in creating awareness about your business product and services.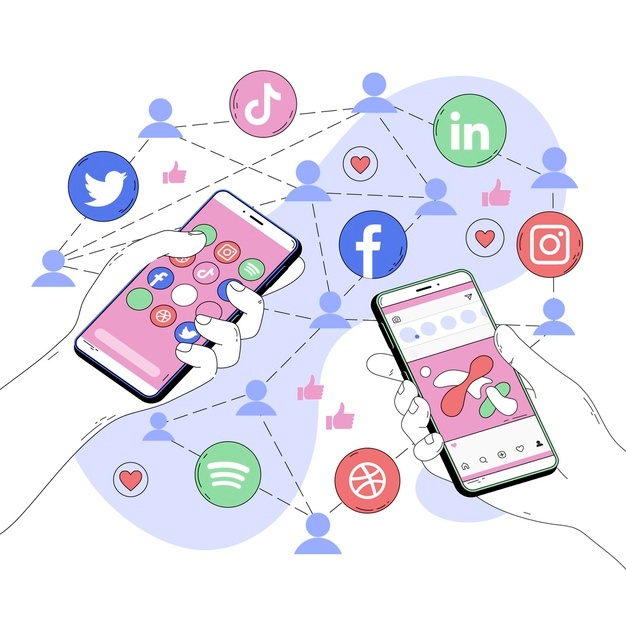 It is essential to understand the significance of ideal environments for your business. In this age, when social media is growing exponentially, it is needed that you search top-notch digital media services. The my developer just meets your requirement by standing as a leading provider of SMO services in acros india. With a experts team , we assure you the right online exposure on platforms like Twitter, Facebook, YouTube, Google+, and others.
As a reputed company, we take responsibility for the projects we take and assure success to clients of different niches. We have a committed workforce, which aims at bringing you success and satisfaction. Certainly, your search for benefiting social media services India ends with our company.